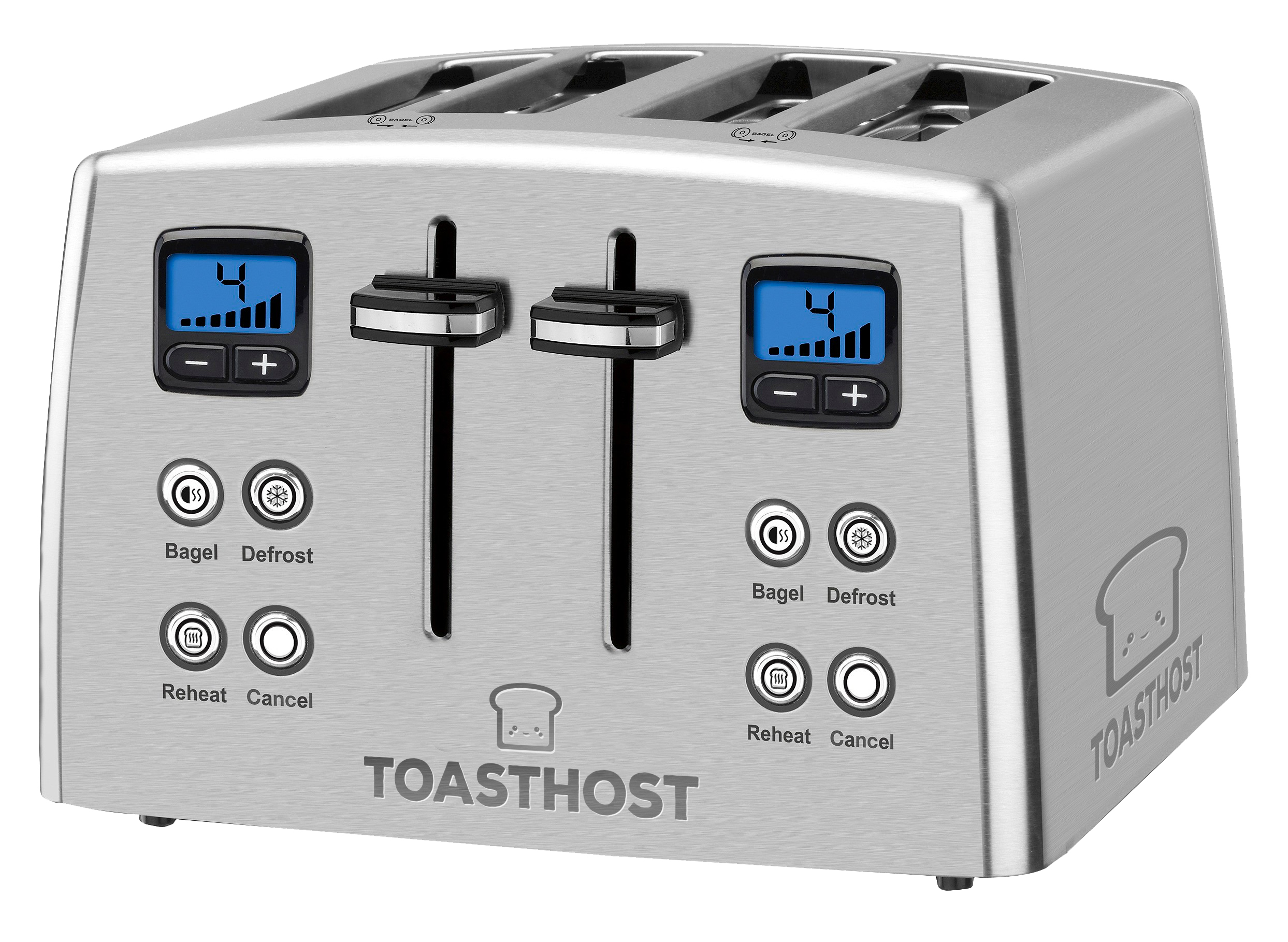 Thank you for purchasing a quality Toast Host appliance!
Your registration serves as your proof of purchase and will allow us to keep you informed on product updates. Please take a few minutes to register online now.
View our online privacy dialog for details about what information we collect and why.
Toast Host offers optional extended, limited warranty labor coverage on select models of appliances. Register within 30 days for the optional extended labor coverage. Some restrictions apply, view Product Warranty details form more information.
Thanks for registering your quality ToastHost product for its warranty! You may learn more about the warranty details from the product warranty detail page.
For more information, or to withdraw your consent to process this information, please email privacy@toasthost.com.
Manage your consent for Toast Host to message you by creating an account on the ConsentCheq Dashboard.