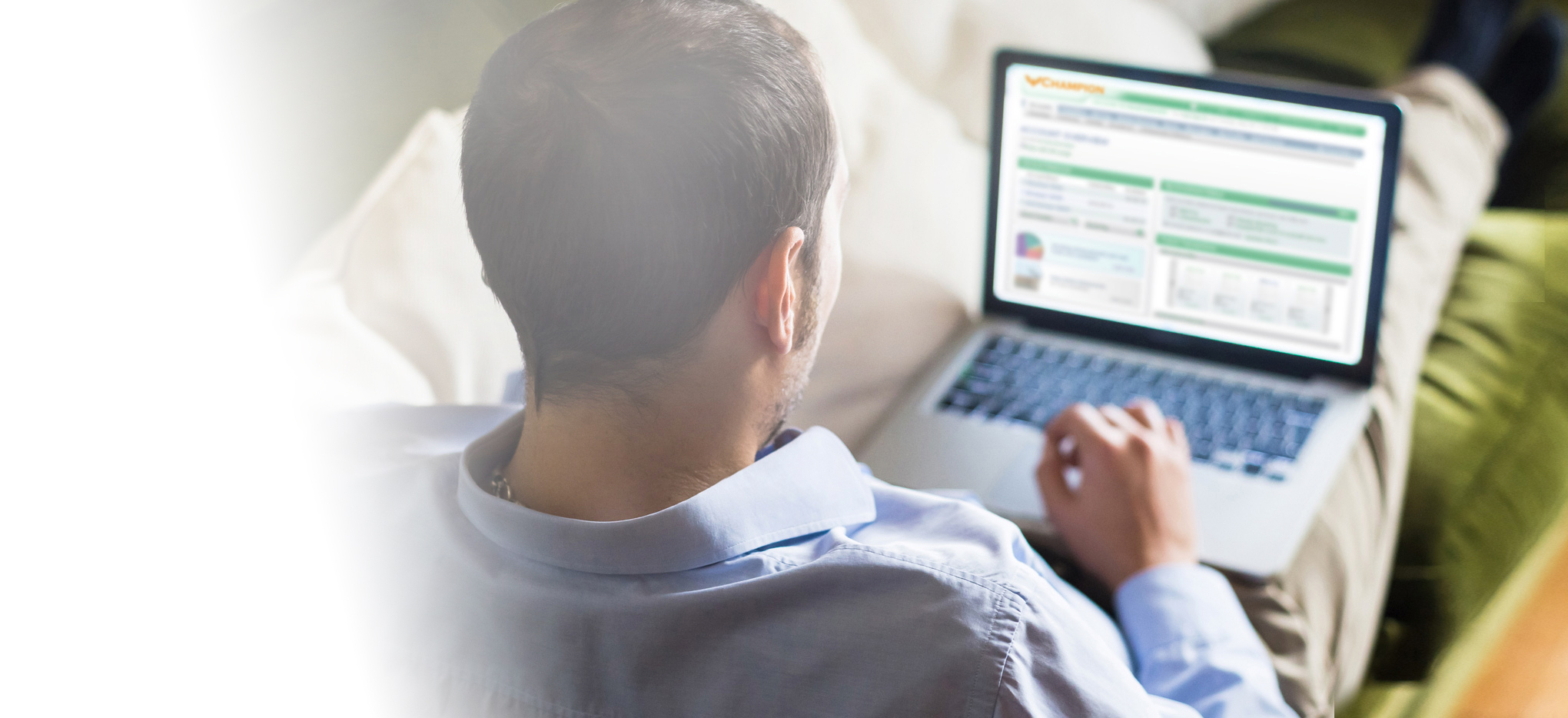 Register for Online Banking
Register Now
Register for Online Banking
Enter your account details
Get started with Online Banking now. You just need to live in the European Union, be over 16 years old and have one of the following:
A Champion current or savings account with a bank card
A Champion mortgage
All of your Champion accounts will appear when you register. But if you have an account that needs the signature of more than one person, it won't be visible in your Online Banking.
Please don't use your browser's Back and Forward buttons when filling in this form.
By law, we must ask for your consent before we process your personal data.
For more information, find Champion Bankshare's brief privacy dialog here.
LEGAL TEXT PROVIDED BY DPO:
This personal data will be used to notify you about any warranty concerns. The data is collected by Champion Bankshares. Champion will not share this information with any other organization or person. The data will be held until one year after any the associated bank accounts with Champion are closed. For more information, or to withdraw your consent to process this information, please email privacy@championbank.com. You have the right to manage this personal data and revoke your consent by creating an account through the ConsentCheq Dashboard. If you are still unsatisfied, you may lodge a complaint with the appropriate EU supervisory authority.
I Give My Consent
Thanks for signing up for Online Banking!